New York City - Fridays & Saturdays - 9PM Show
Hunkamania male strippers, perform in the center of the room, surrounded by girls in the VIP section, in New York City.
Copacaba - 268 West 47th Street - New York, NY 10036 (Corner of 8th Ave)
Doors: 7:30PM, Show: 9-11PM - 18 and Over with ID.
Copacabana - 268 West 47th Street - New York, NY 10036. Doors open at: 7:30PM, Show: 9PM to 11PM. , Age Limit: 18+ After the show, FREE admission to the after party.
$25 for General Admission and $45 for VIP. Group Packages available.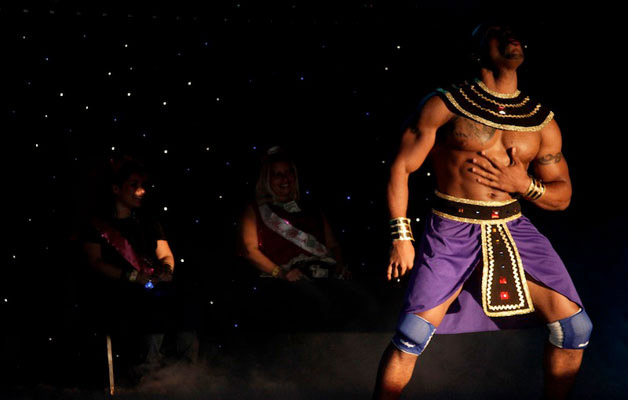 Enjoy with our hot male strippers, VIP showroom in NYC. Show and your entertainment party or girls night out deserves the best. This is a non stop, high energy, audience participation, male strip club experience that caters to women of all ages. That's right… the action is non stop and it takes place right in front of your face.
Hunkamania - VIP 9PM Show
This is a full entertainment party! After doing show all of the male strippers come around the room and are available for lap dances and flirting.Girls can join them for fully entertainment.
For some extra special attention
Hot Seat Booking - Upon arrival, order our famous "Hot Seat" package for your bachelorette, Girls Night Out Party or birthday girl. We'll put her on stage and she'll become a part of the strip show, a tiara is included.
Lap dance couches where you can enjoy the funny time with your stripper.
Enjoy a back rub from a massage guy
You'll love the look on your girls face as she is spanked by "daddy" in the "Naughty Girl Room"... Guaranteed to fully entertainment.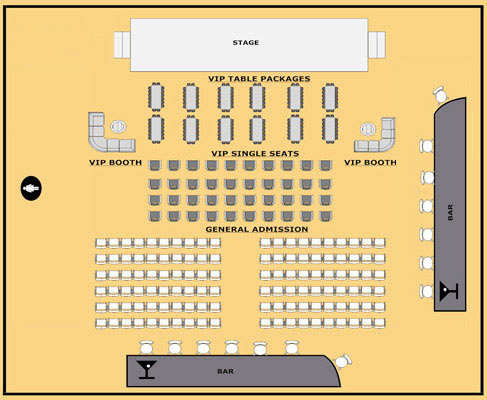 Hunkamania NYC 9PM Strip Shows on W39th St. (Corner of 8th Avenue) Best 9PM Male Revue Show in NYC!
General Admssion $25
VIP Admission $45
Buy Tickets For Friday and Saturdays in NYC
Buy Tix